Caster / Plaster / Faster / Flame
Meer Projects – Oslo 2021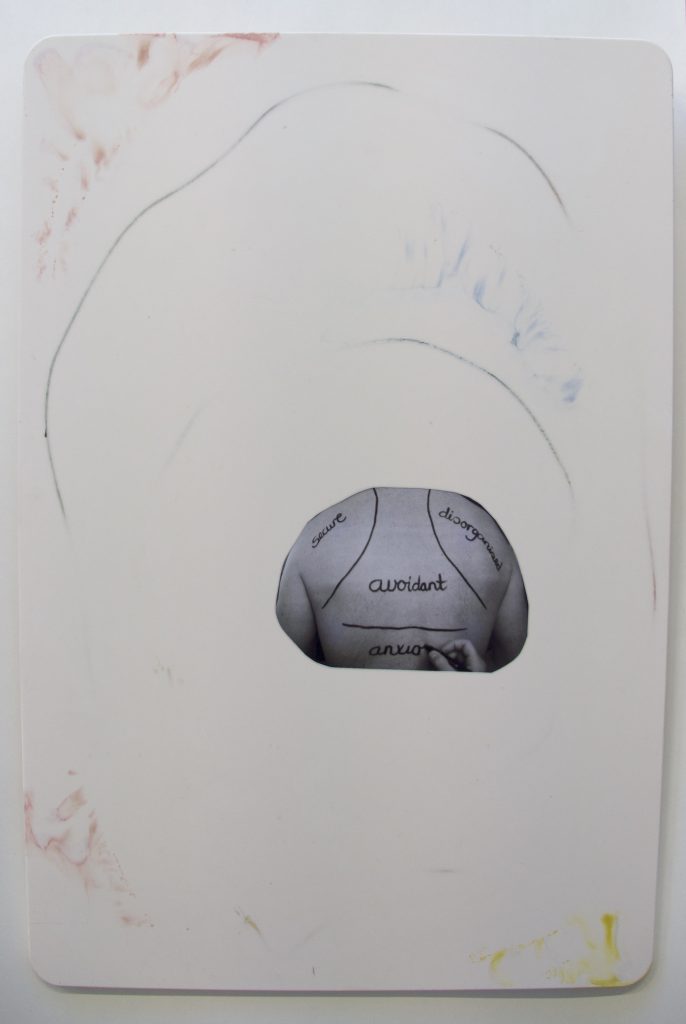 A Star That Once Lit Mars
QB Gallery – Oslo 2017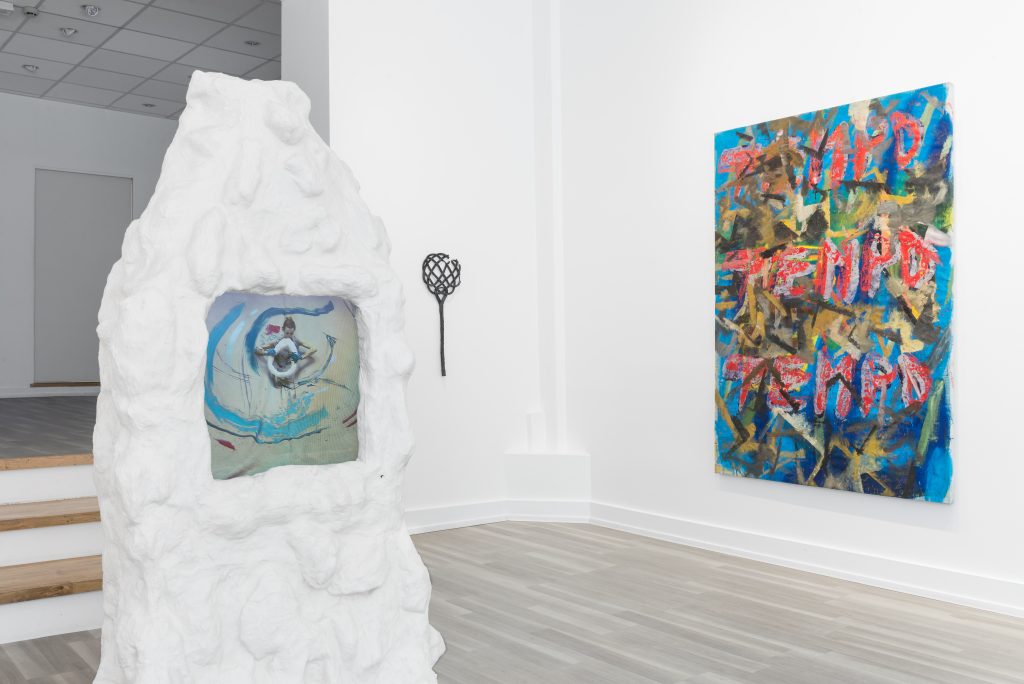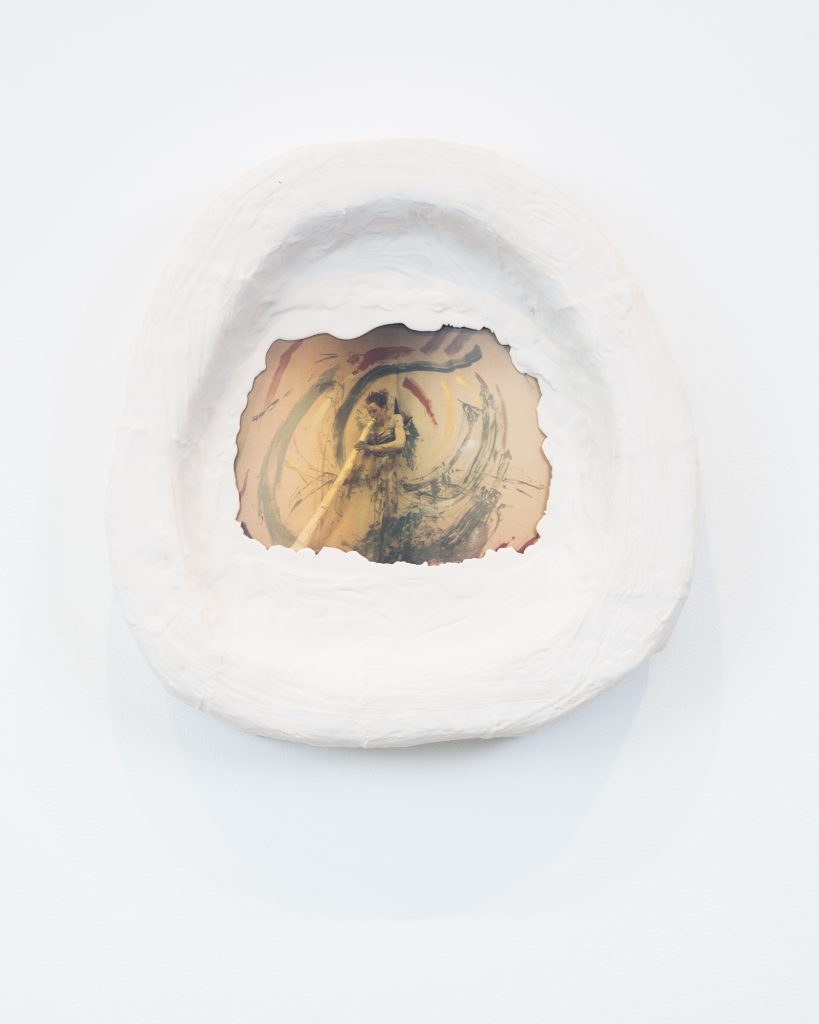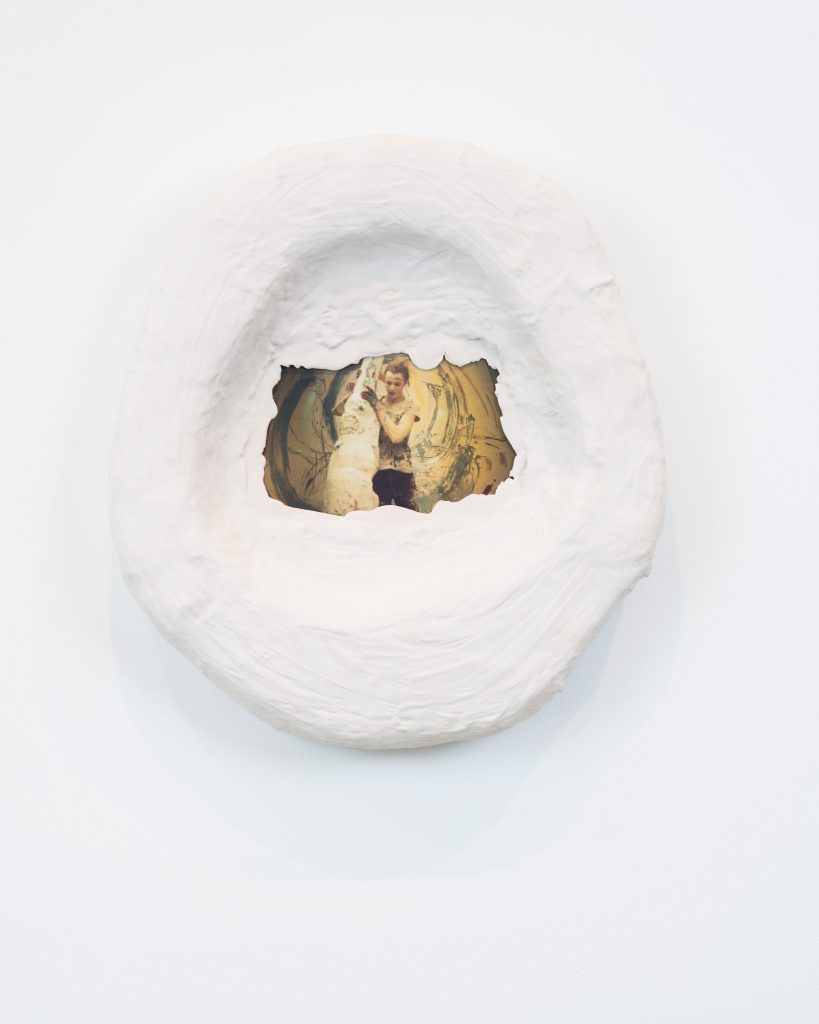 Demon ́s Mouth Supermarket Art fair

In collaboration with Peter Booth

Stockholm 2017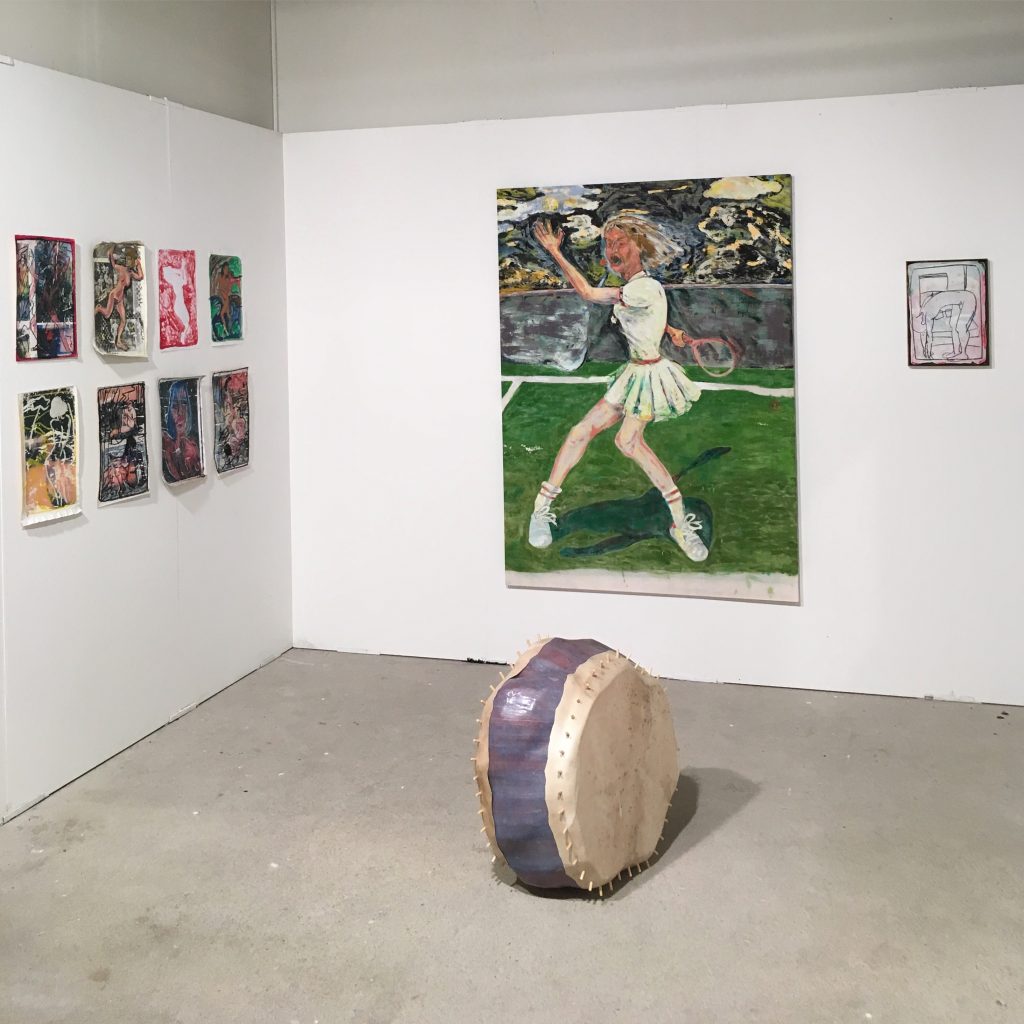 Walking to walk
In collaboration with Peter Booth
TAV Gallery – Tokyo 2017
Step 1, 2017, Epoxy, reindeer hide, pine pegs, 36x58x58 cm
Step 2, 2017, Jesmonite, reindeer hide, pine pegs, ink, 35x52x41 cm
Step 3, 2017, Jesmonite, reindeer hide, pine pegs, 103x23x33 cm
Learning to play, Peter Booth. 2015, HD-video, 11.53 & 13.27 min
If you had a camera here while I´m working it would be like a dance, Kristine Dragland, 2017, HD-video, 6.59 min
Momently Doing

Noplace – Oslo 2016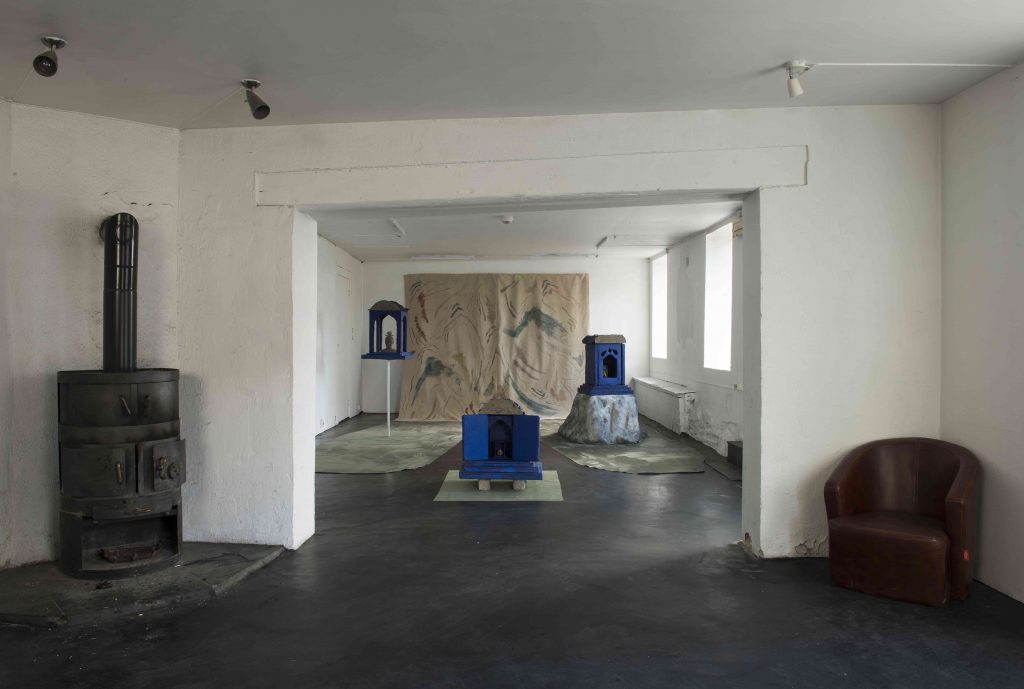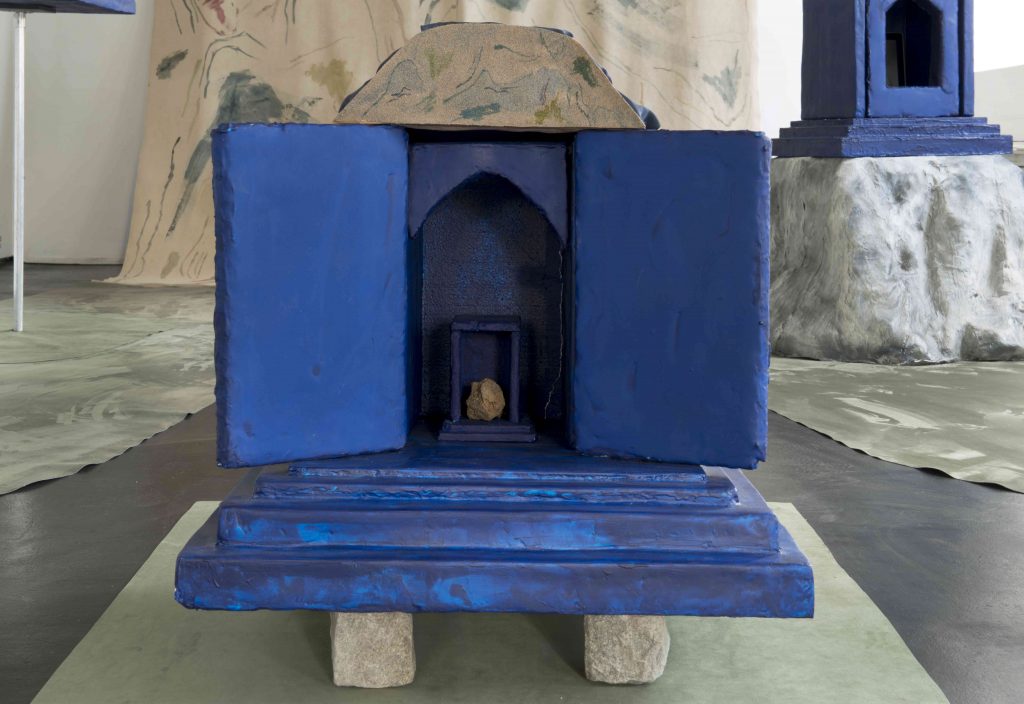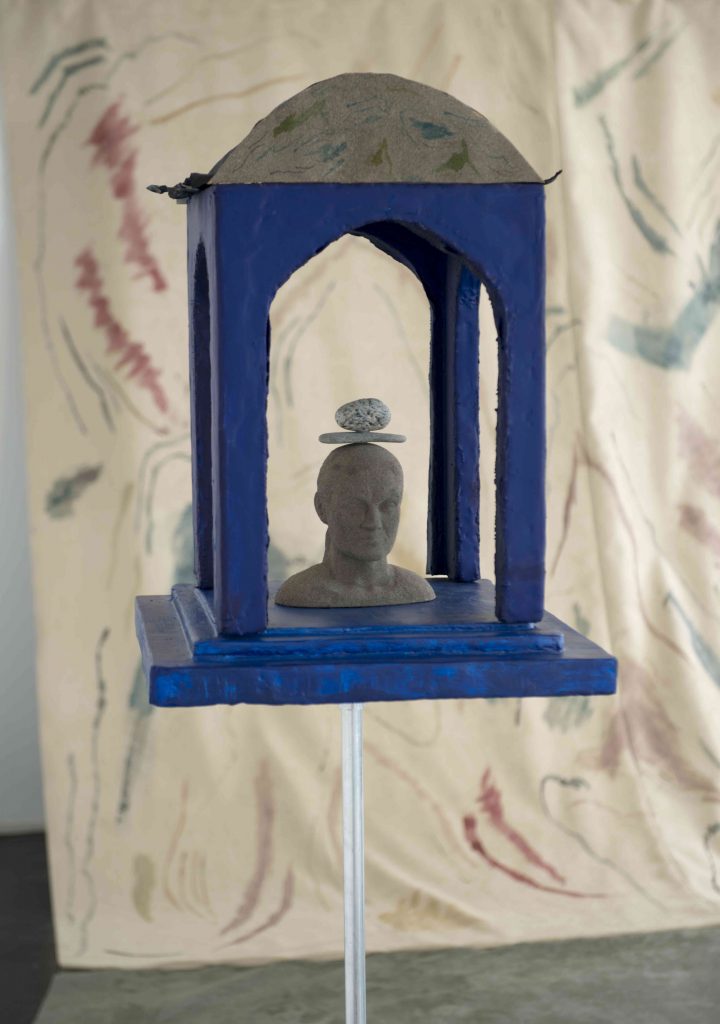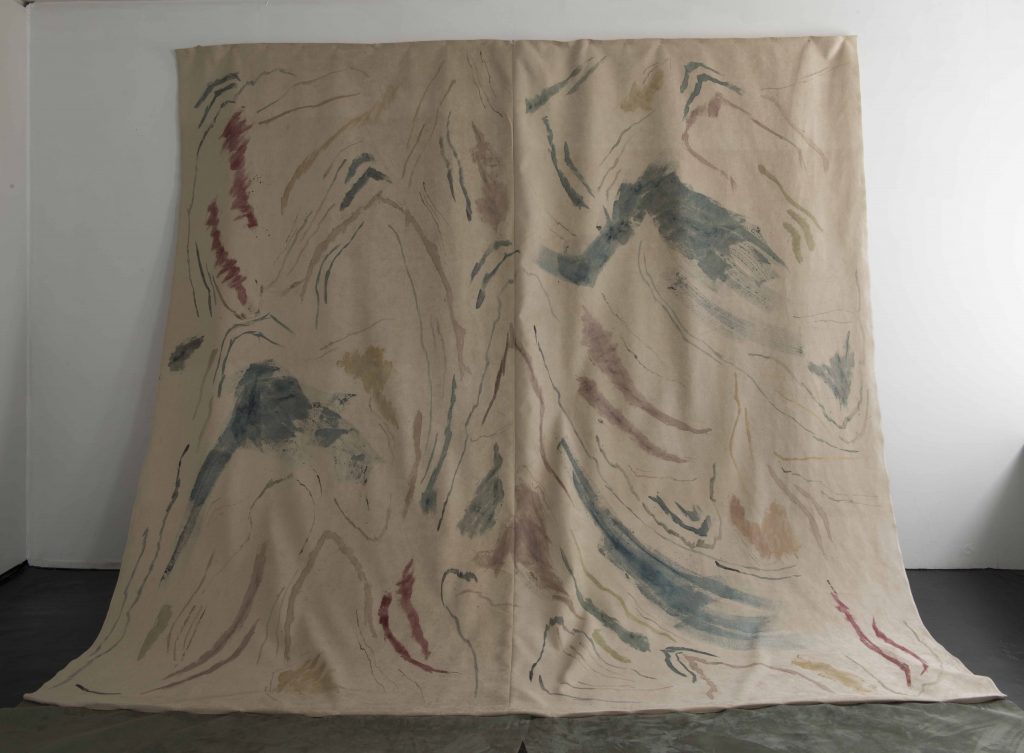 Momently Doing, 2017
Fabric, inc, jesmonite, polystyren, sand, stones, ipad, HD-video, sound by Kittenparty,
700 cm x 380 cm
Firehead

Trøndelag Senter for Samtidskunst – Trondheim 2016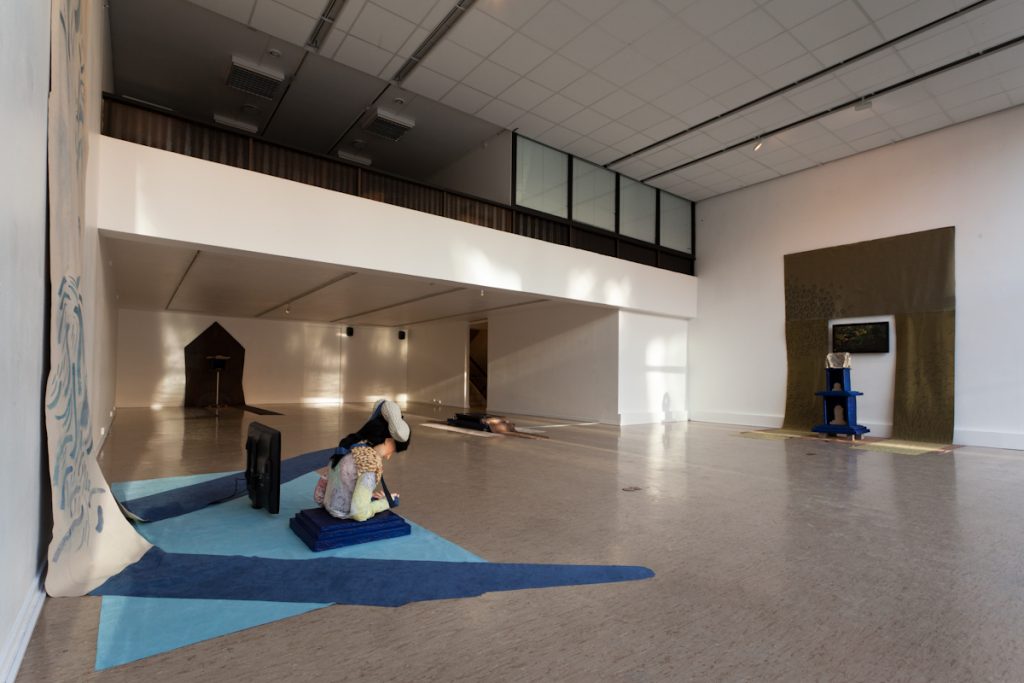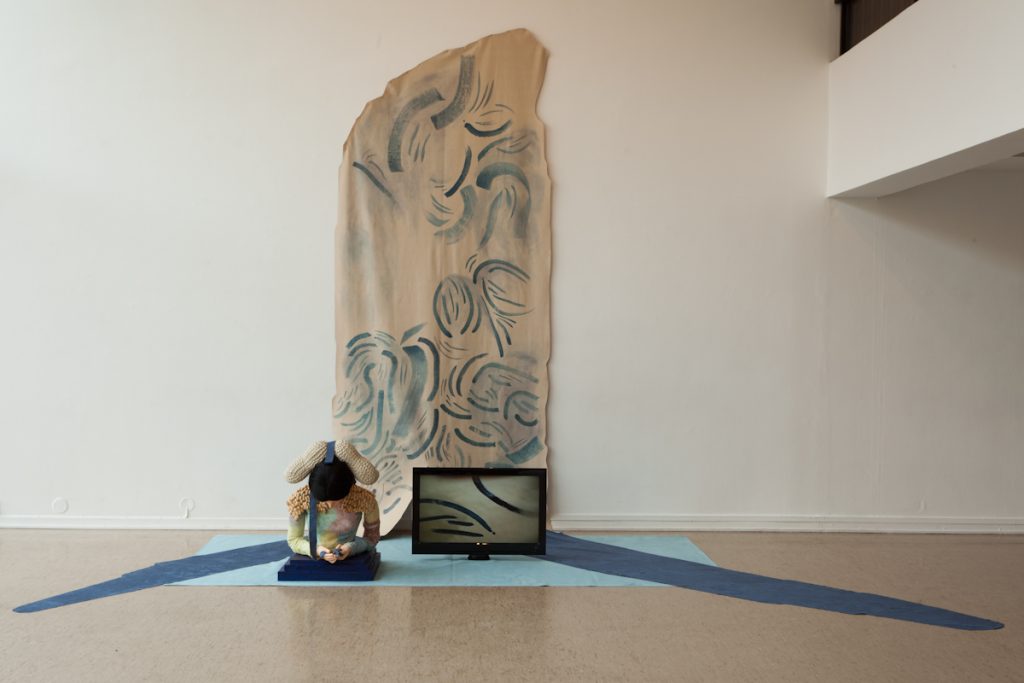 Karaoke Nights

Co-curated with Peter Booth
Futsetsu Gallery – Kofu Japan 2015

Demon´s Mouth Gallery – Oslo 2014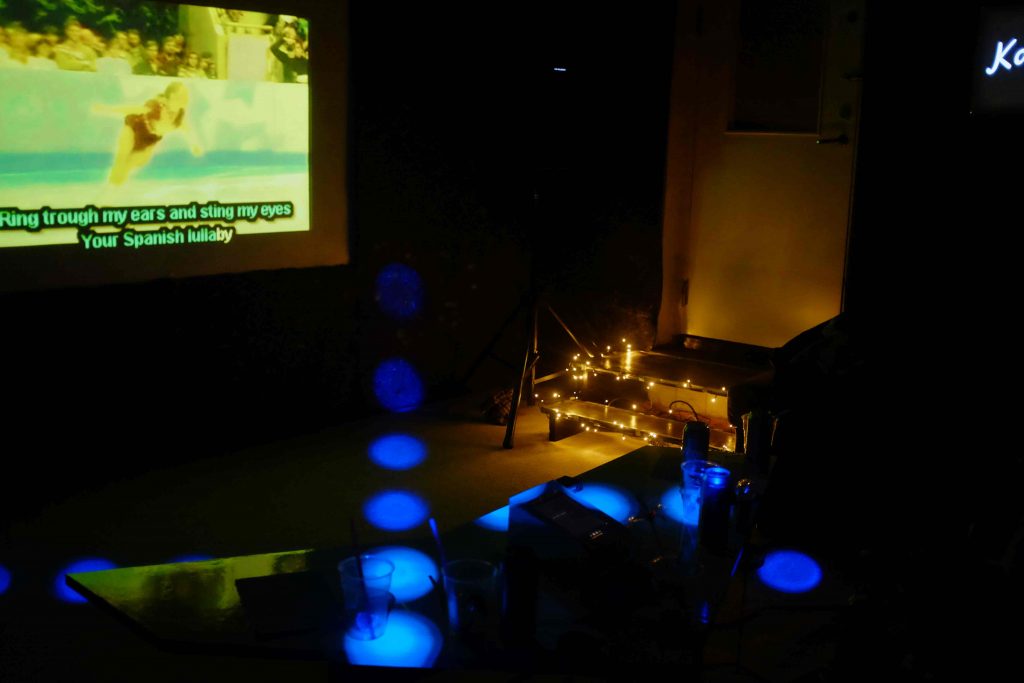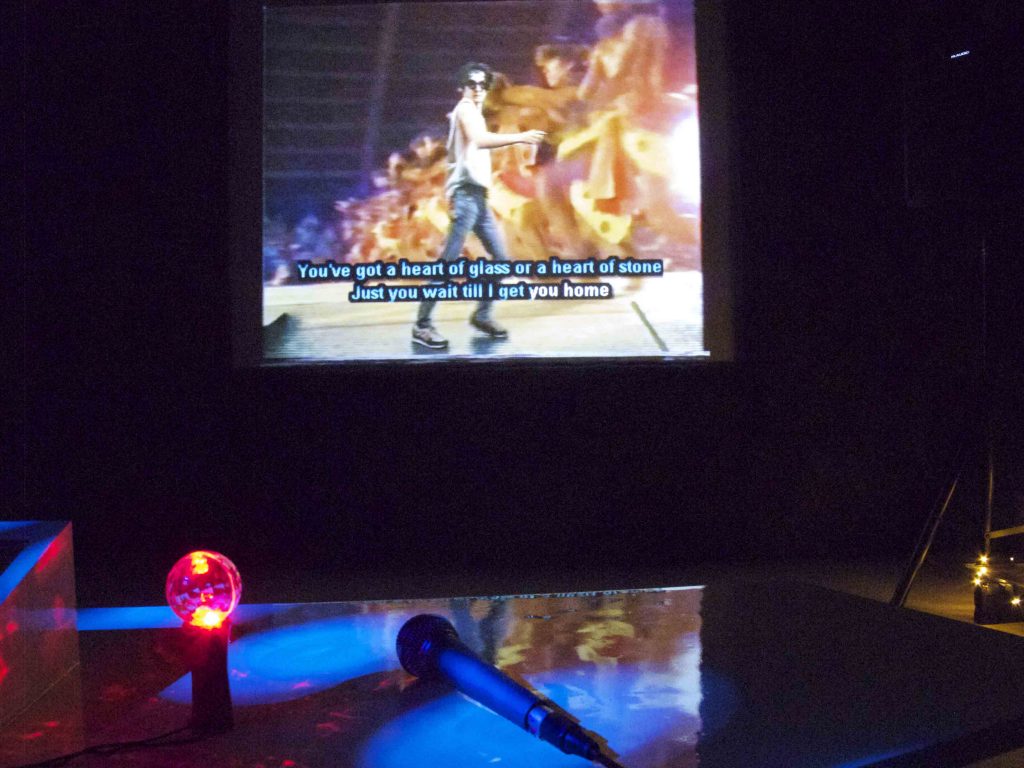 Artist Karaoke Nights Oslo: Aeron Bergman & Alejandra Salinas, Hedda Amundsen & Miriam Hansen, Marthe Andersen, Philippa Nicole Barr, Chris Bennie, Jade Boyd, Jonathan Brewer, Rohan Bridge, Robyn Butcher & Alex Cuffe, Anja Carr, David Creed, Jóhanna Ellen & Renate Soleng, Frido Evers, Lis Harvey, Irina Haugane, Iselin Linstad Hauge, Jason Havneraas, Ottar Karlsen & Øyvind Smistad Kalvenes, Anne-Liis Kogan, Monica Kvaale, Malin Longva, Stephen Reynolds, Timo Saarelma, Molly Shea, Sigmund Skard, Hans Christian Skovholt, Kristian Skylstad & Magnus Vatvedt, David Spooner & Laura Hill, Janne Talstad, Nina Toft & Hilde Honerud, Danielle Zorbas, Ragnhild Aamås.
Additional artists included in Karaoke Nights Kofu, Japan: Lilian Chaubet, Shika Haneda, Liisa Kruusmagi, Stina Lavenius & Julia Peintner, Yoda Masaki, Izumi Sakamoto, Calum Sutherland and Watanabe Tosso.
Karaoke Nights was run as a Karaoke Club for hire for private groups. Over 40 artists contributed with karaoke videos to a song of choice. Karaoke Nights was organized and run by Peter Booth and Kristine Dragland.
Building a Brain
Fotogalleriet – Oslo Norway 2013/14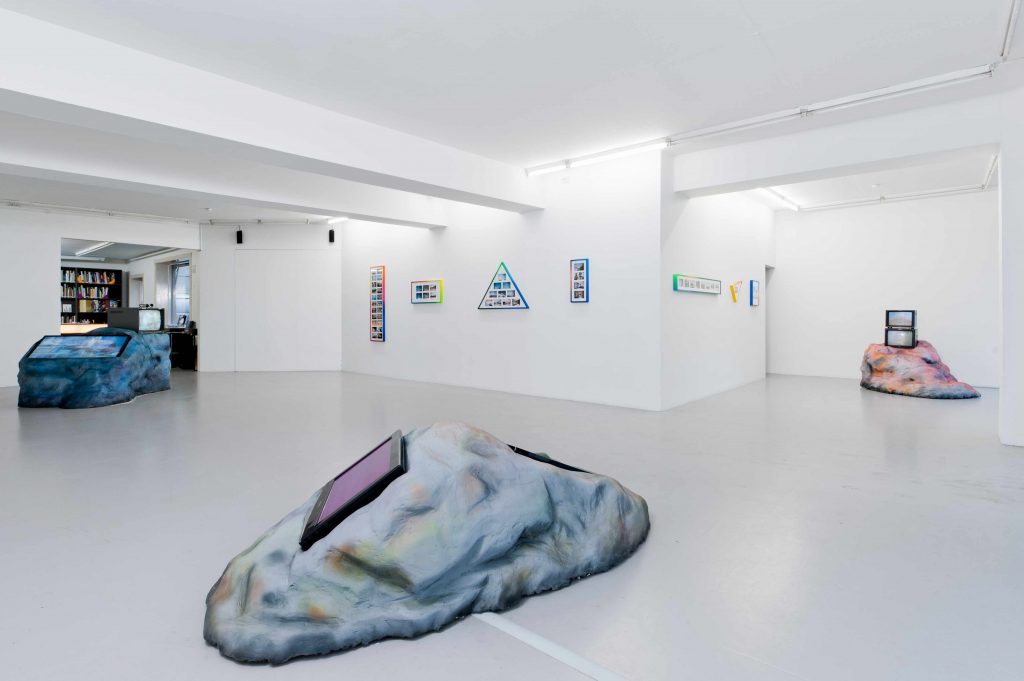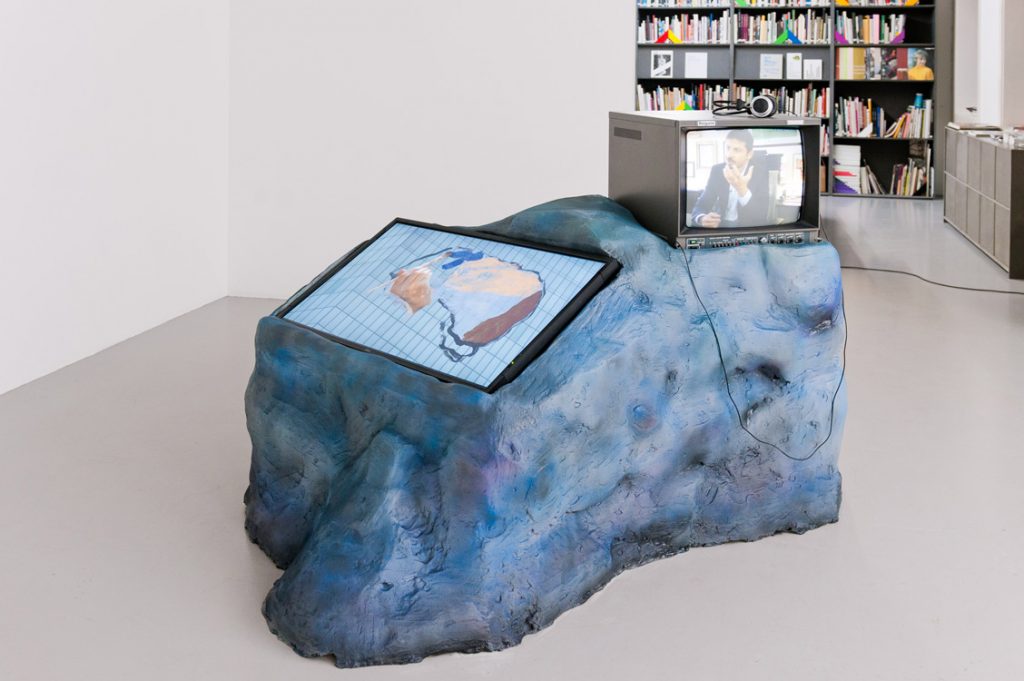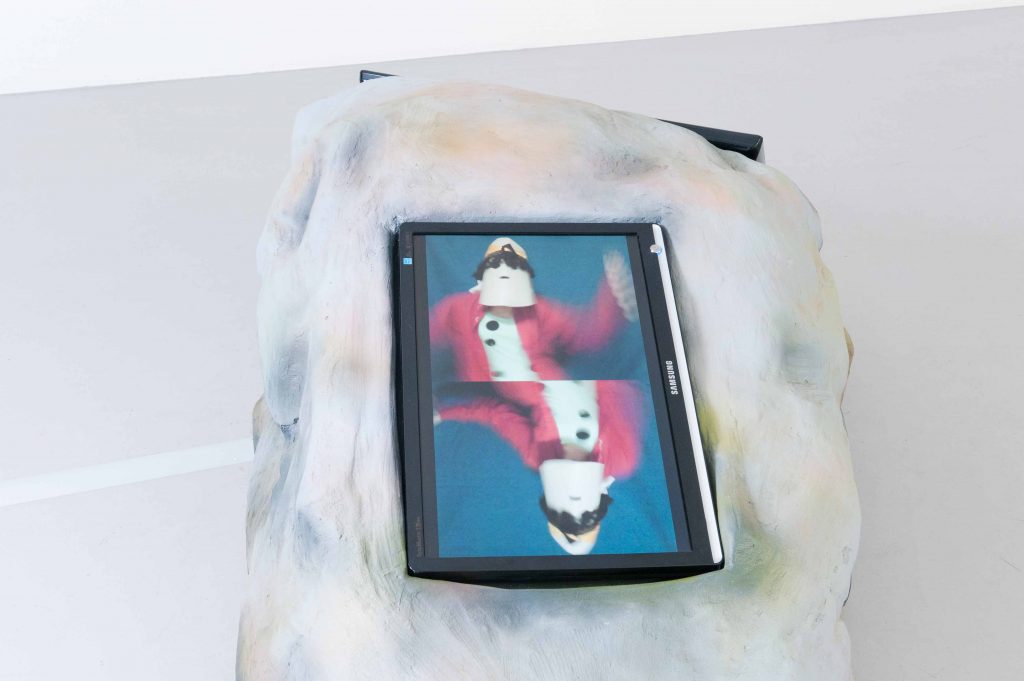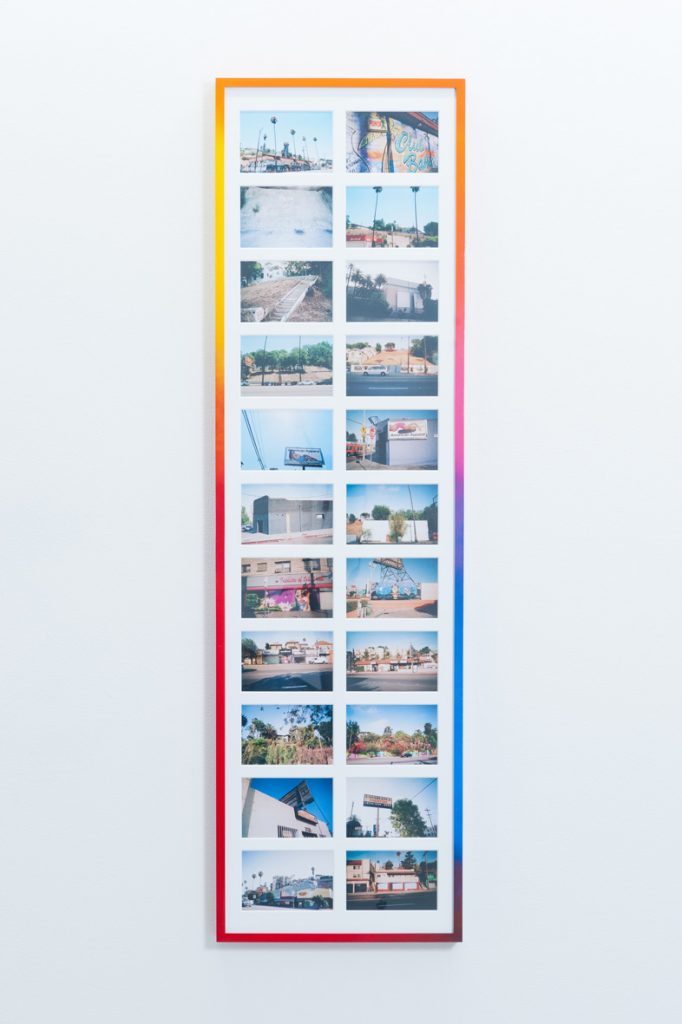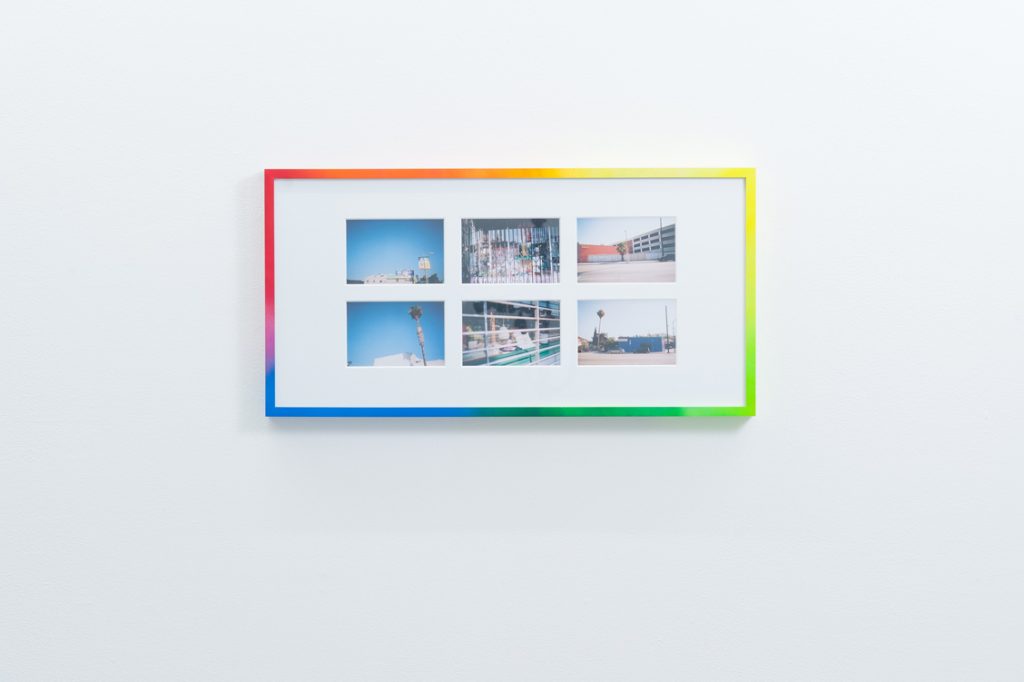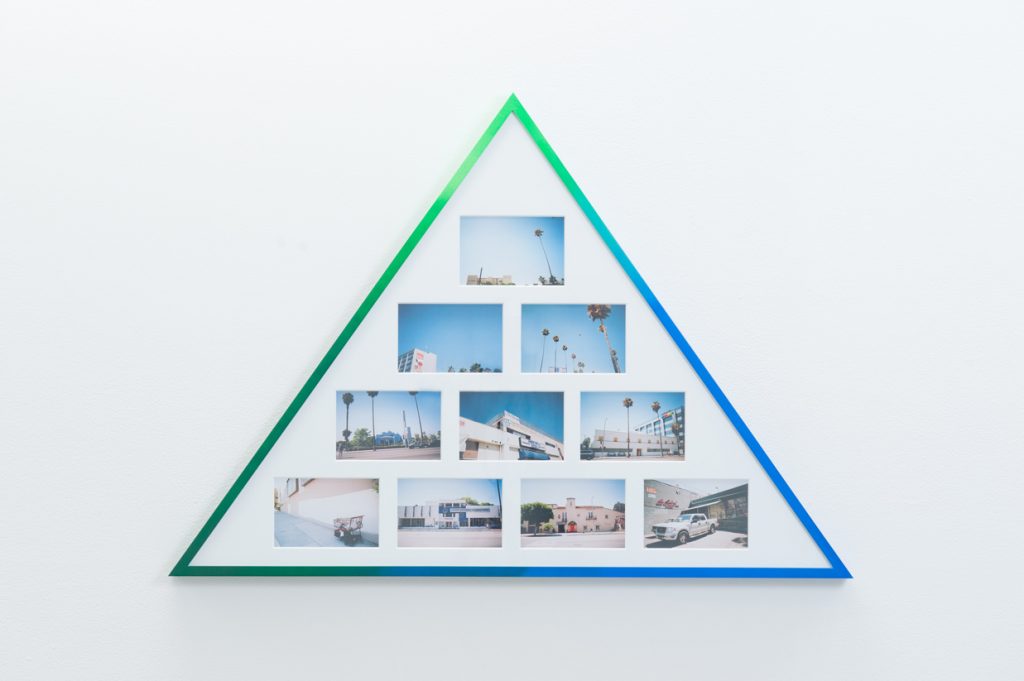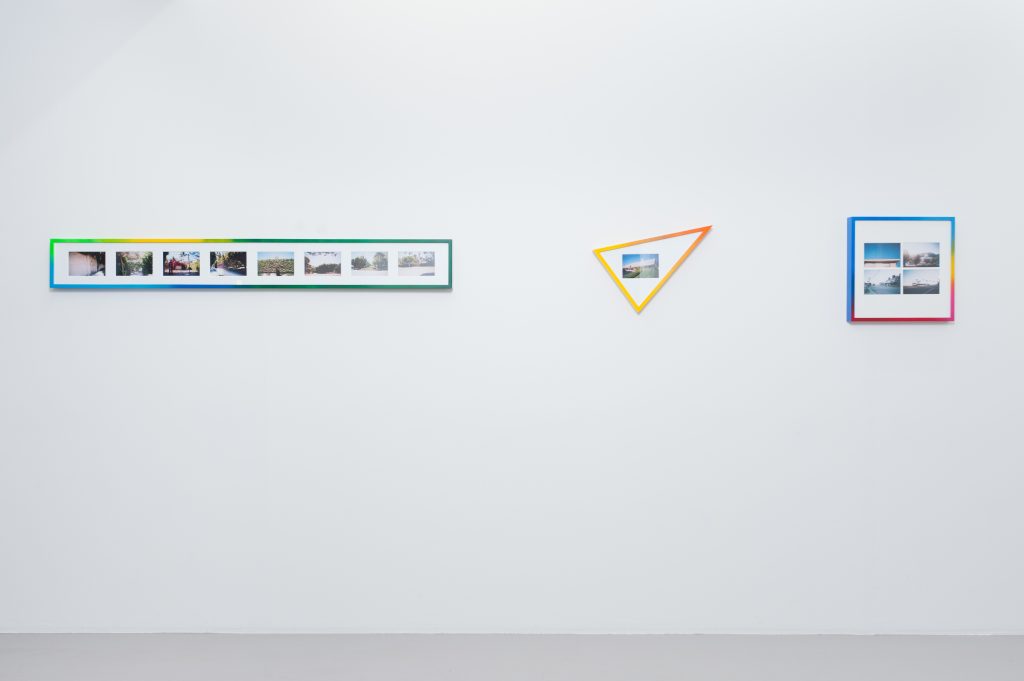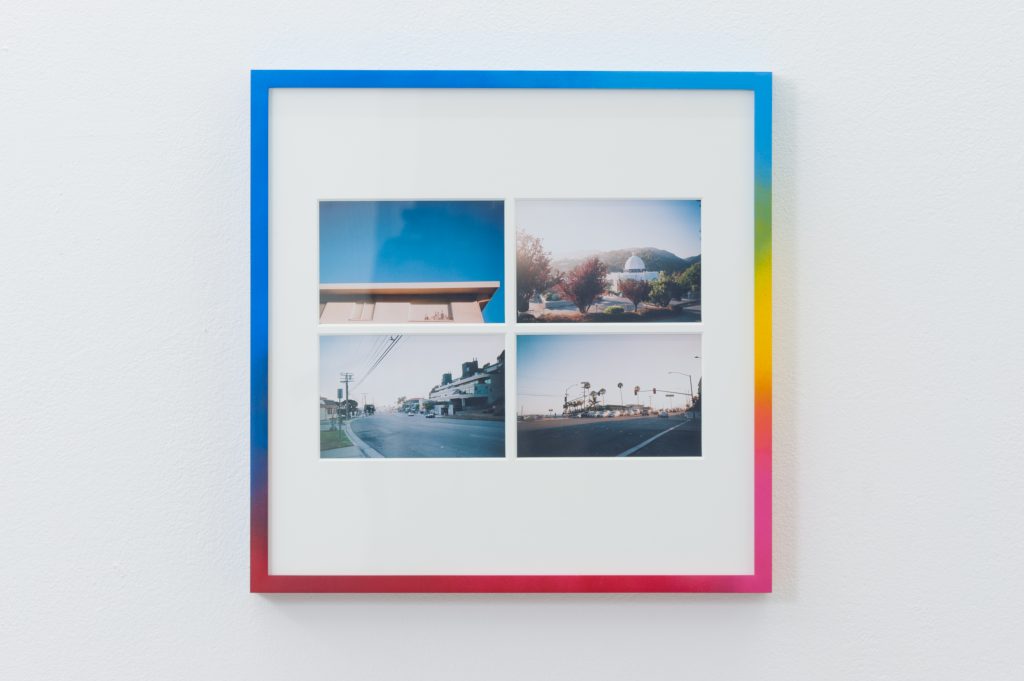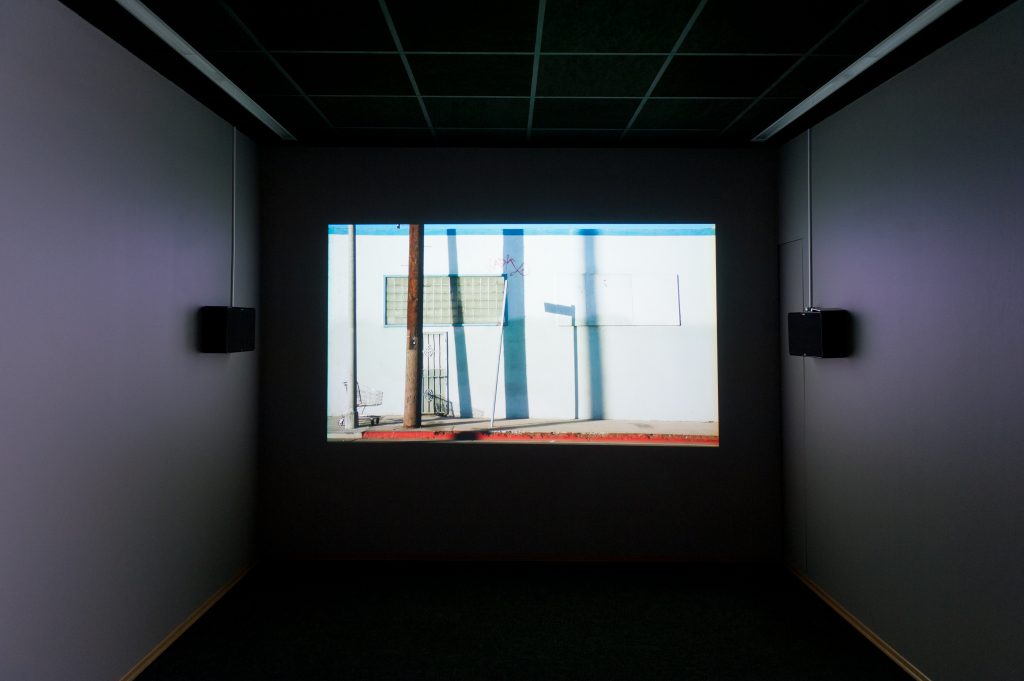 Koloritt
Galleri Blunk – Trondheim 2012
There ́s a rainbow inside the mind
One Night Only UKS – Oslo 2011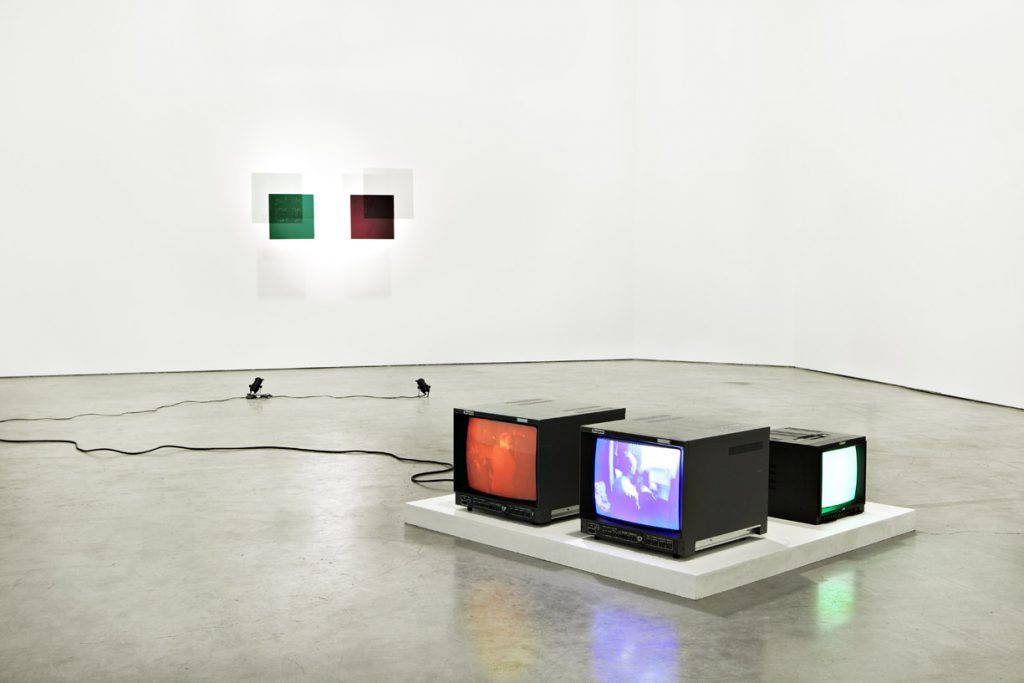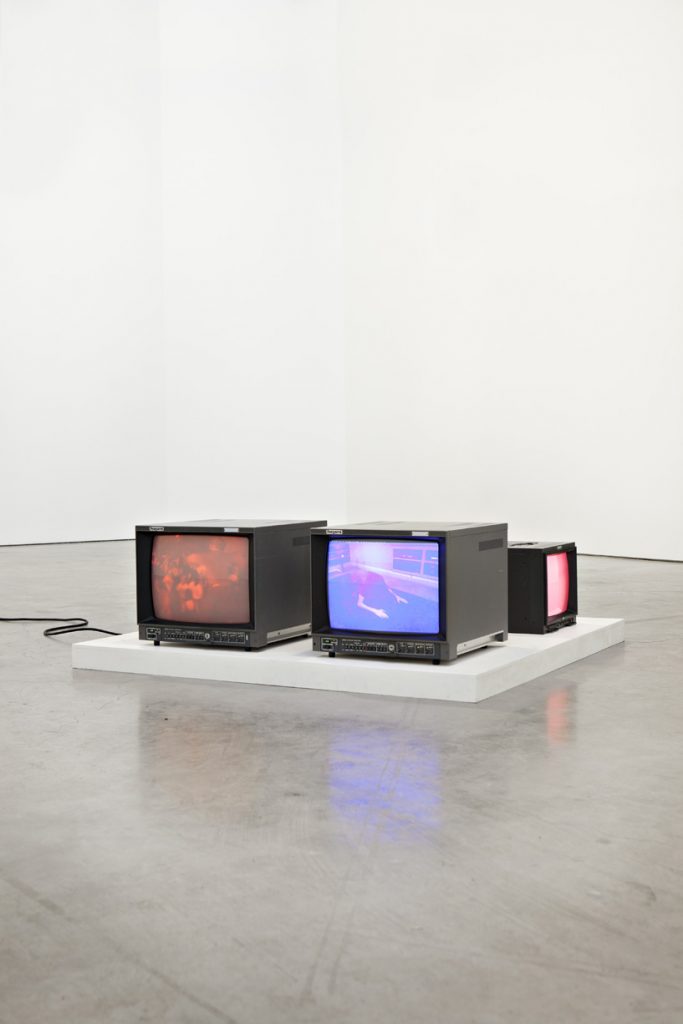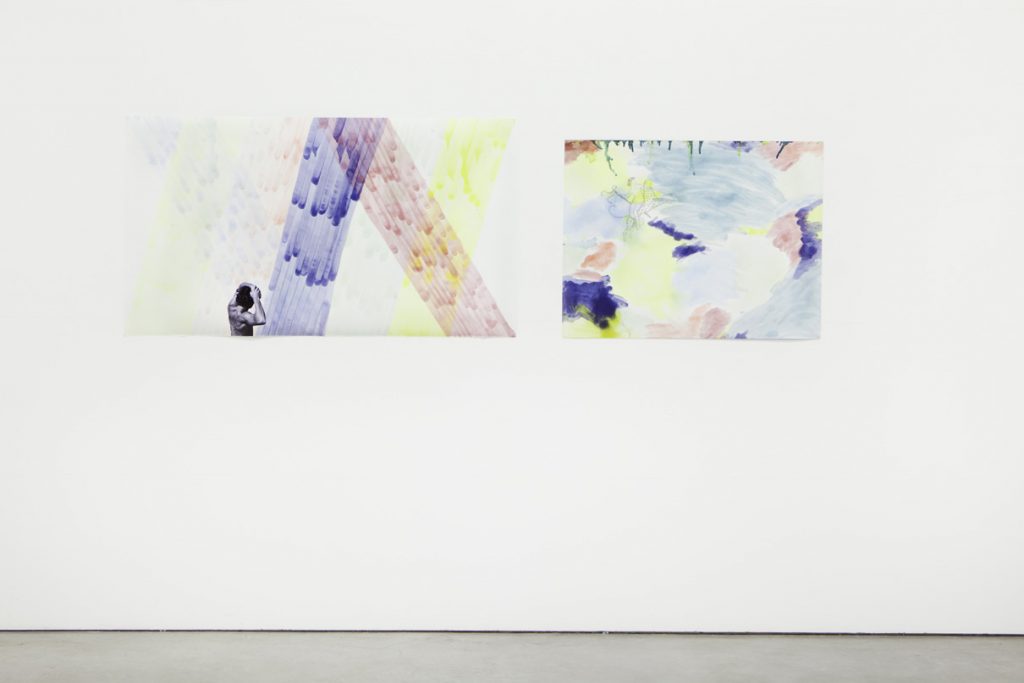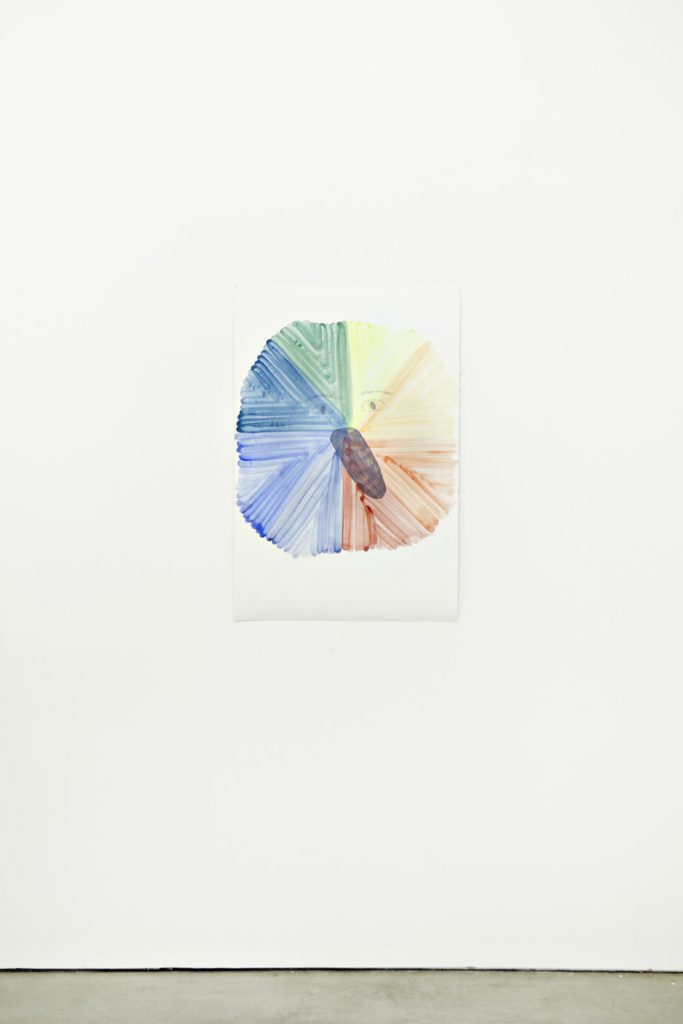 Carnival Types and Scenes
Prosjektrom Carl Berner – Oslo 2011
Gråtoneskala

Akershus Kunstsenter – Lillestrøm 2010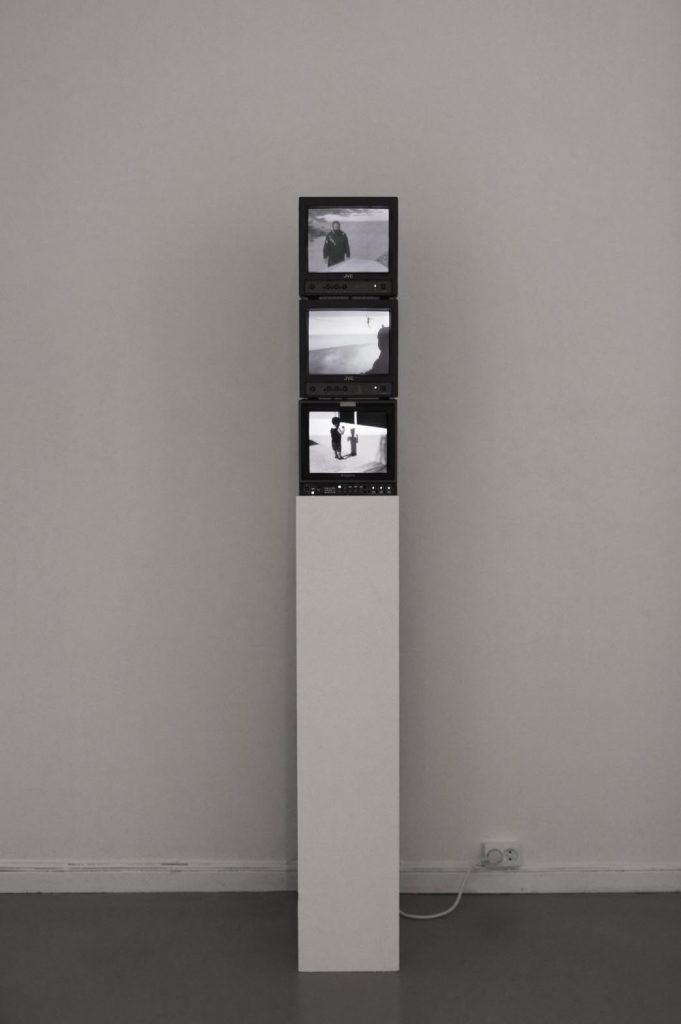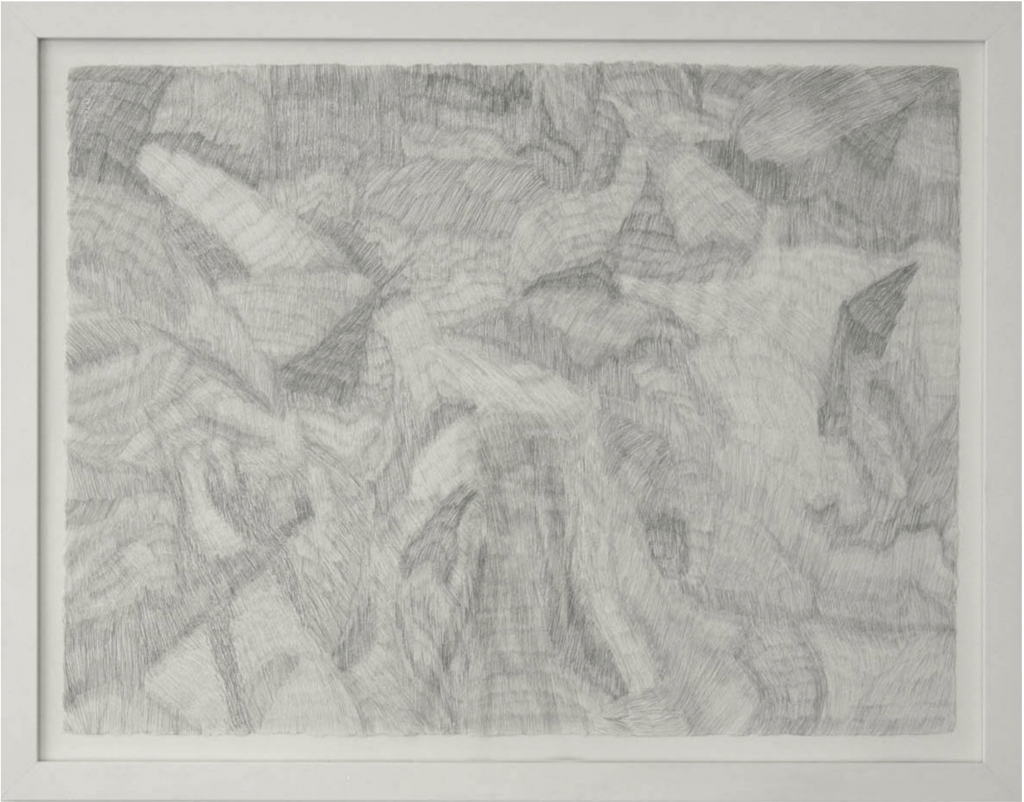 Avgangsutstillingen Kunstakademiet

Stenersen Museum – Oslo 2009

Contact: kristinedragland@gmail.com

© copyright Kristine Dragland 2021